Joining the Family course - Course Pack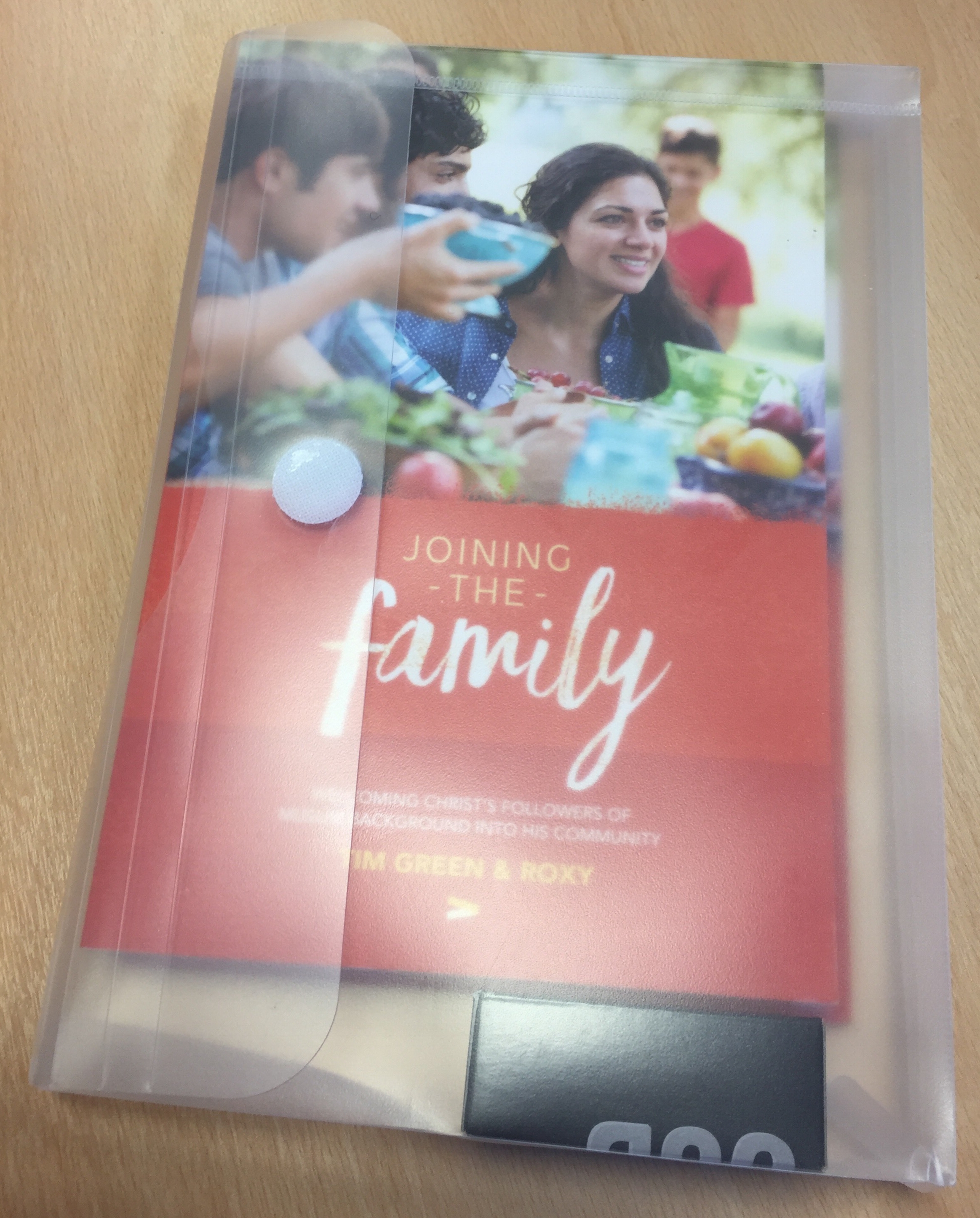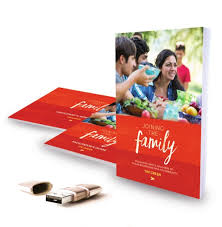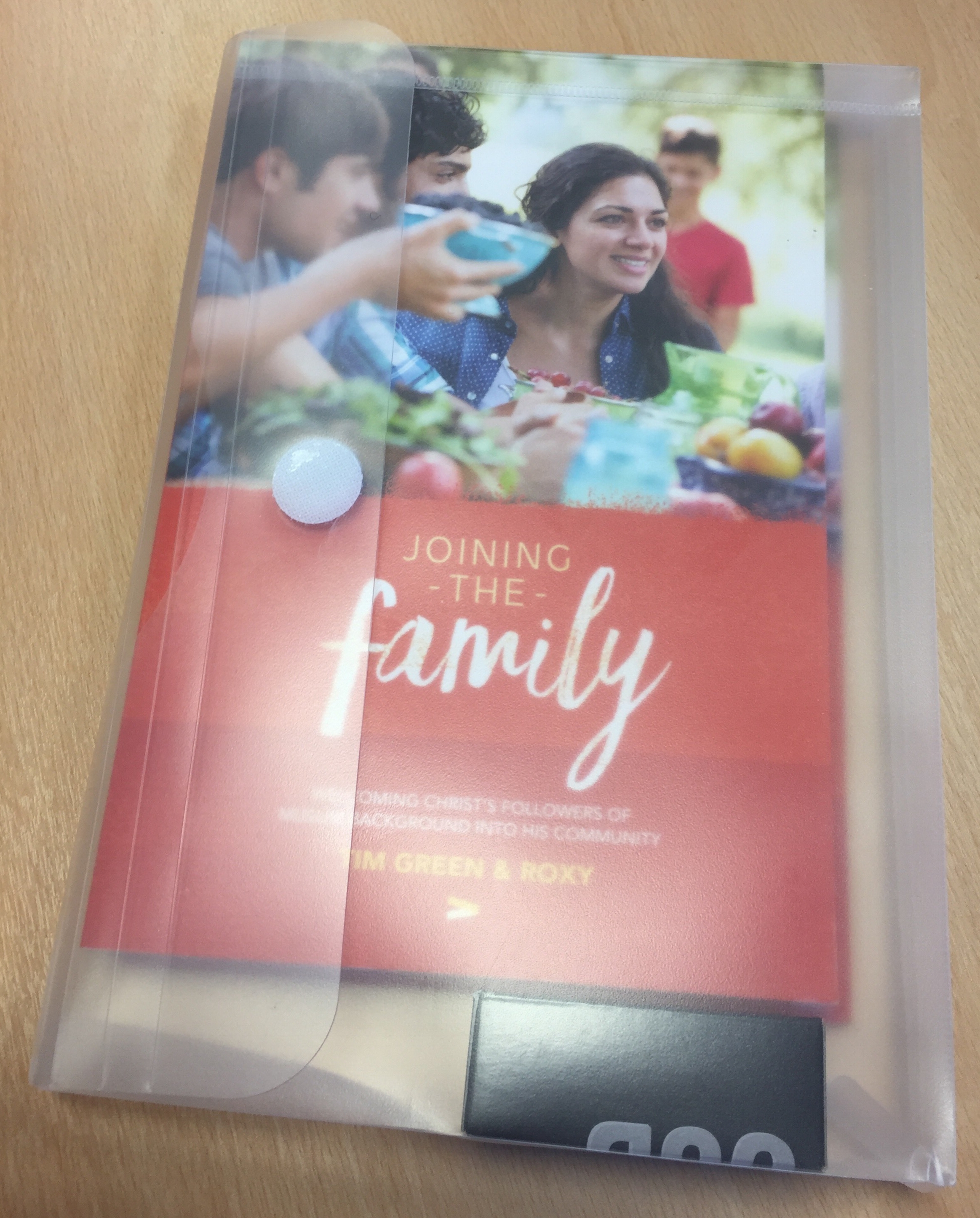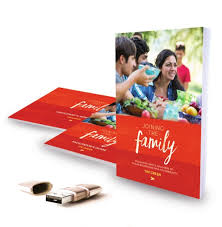 sale
Joining the Family course - Course Pack
The Joining the Family course pack includes:
One facilitator's guide

One memory stick with videos and worksheets for sessions one to six

One participant's workbook

One book
What is the Joining the Family course?
Joining the Family is a film-based discussion course.
It is an initiative to help churches in the West to understand, love, equip and learn from Christ's followers of Muslim heritage (BMBs).
In the UK today growing numbers of Muslims are choosing to follow Jesus Christ. They want to join Christ's community, so Joining the Family is a means to help people understand their needs, care for them and help them grow in Christ.
More information
You can find out more about Joining the Family on its website here: www.joiningthefamily.org
Joining the Family is part of a trio of resources including Friendship First and Come Follow Me. You can find details of these resources here: www.interserve.org.uk/trio