30 Days of Prayer for the Muslim World booklet (for general public)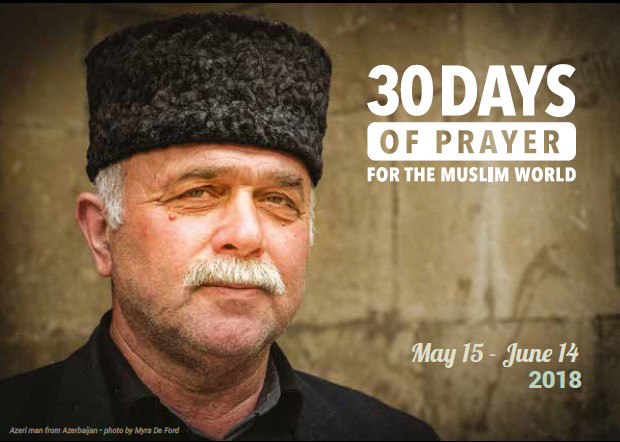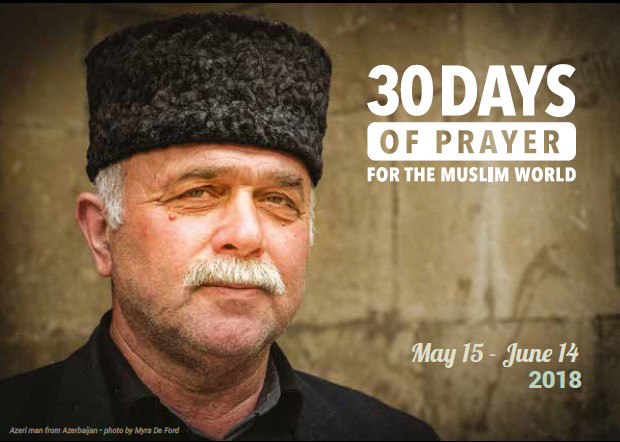 sold out
30 Days of Prayer for the Muslim World booklet (for general public)
30 Days of Prayer booklets for individuals, church and home groups (and others!).
30 Days is an annual prayer guide that equips Christians to pray with love and respect for Muslim peoples during the month of Ramadan.
The theme of the 2018 guide is 'symbols', and it runs from 15 May to 14 June 2018.
Over the past 26 years, millions of Christians have joined together across denominations and over 23 languages and cultures, to pray for Muslim peoples.
Additional Info
Free shipping on all orders over £30. Apply this discount code at checkout: JY06DJR
Orders will be fulfilled from Friday 16 March 2018
We use Royal Mail or a courier service for postage to your specified address
We will dispatch orders regularly throughout the week
Unfortunately we are unable to take returns or unwanted copies
Questions or more info, contact: info@mahabbanetwork.com or 0300 3020017